A Market Made by Makers for Makers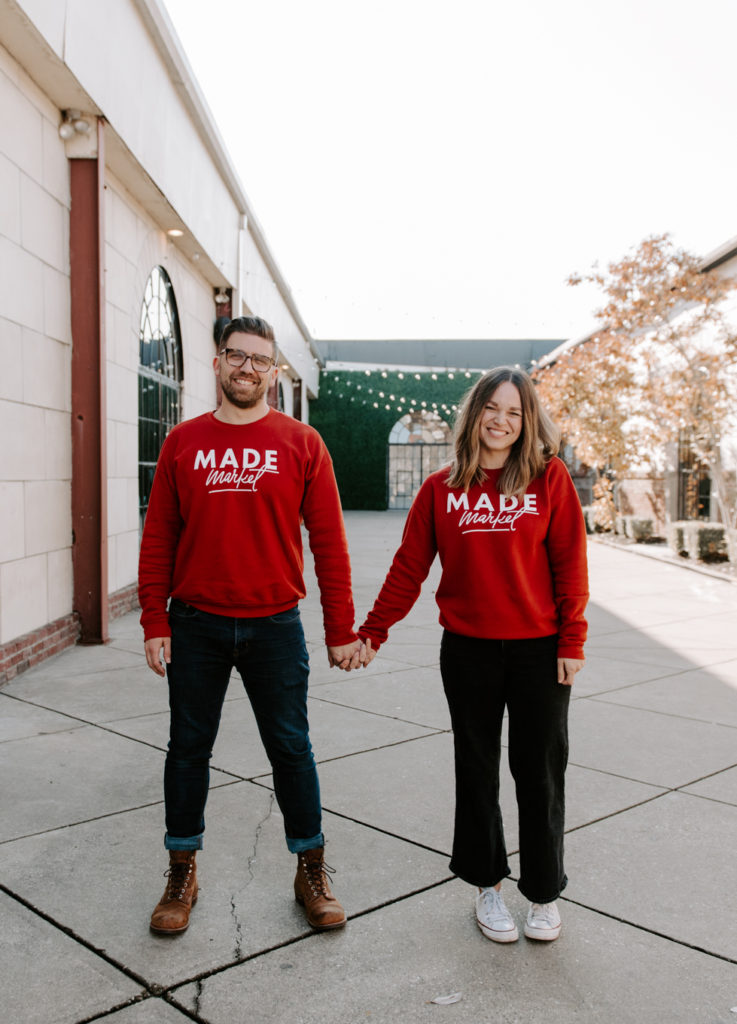 Our Story
Founded in 2015
Hi! We're Al and Mike Barker. We live in Louisville, Kentucky & we love this city so much. We are makers ourselves & we have a passion for our craft and the local community.
In 2015, we founded Made Market with the goal of coming alongside the maker community and supporting their small businesses, providing a platform and an elevated visibility from which to share their work. That vision has only strengthened as we have had the privilege of working with so many incredible local and regional makers.
Mike grew up in Michigan and Al in Alabama, so it only made sense that our next market locations would be Grand Rapids, MI which we launched in 2018 and Birmingham, AL which we hosted for the first time in August 2021.
We could not be more grateful to each maker, their communities, and the cities that have welcomed us so completely. We're honored to work with individuals of such passion, conviction, and sincerity.
Kind Words About Made Market
Sign Up & Stay Up To Date