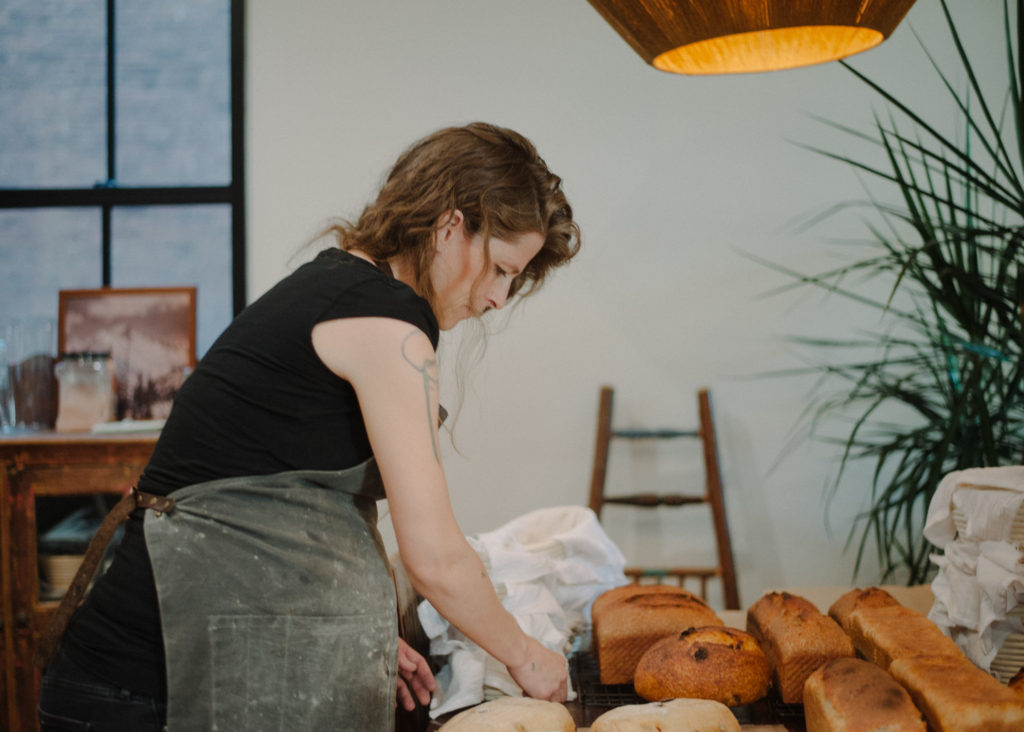 From time to time, we feature makers by asking them for their stories and portraying how they excel in their craft. We're honored to share this feature of Noel Deeb of El Bread. Noel was generous enough to give us a few precious moments of her time, and we couldn't be more thrilled to share some of her story, struggles, successes, and insights: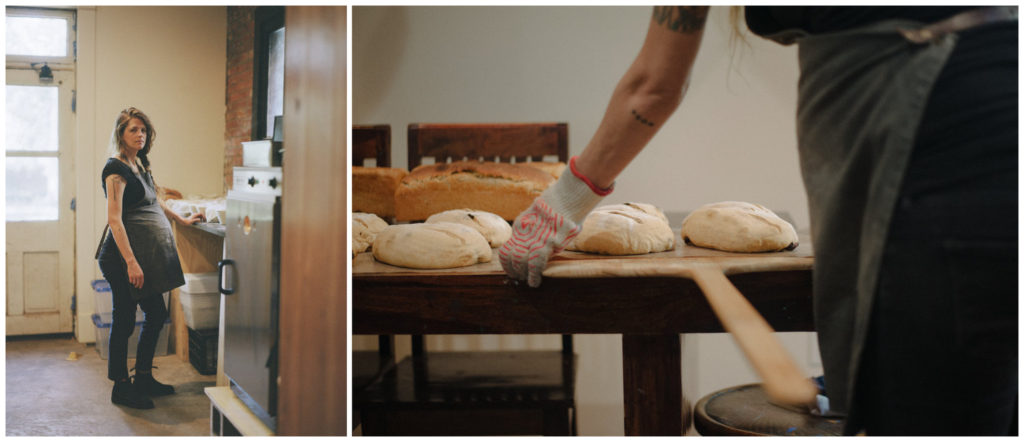 My baking journey began during a very stressful time for my family. Within the span of two months, our family had grown from 2 kids to 4 kids. My daily life seemed so chaotic, and baking turned into a creative outlet that helped me cope. And as a bonus, our family had fresh bread to eat! Baking was a natural addition to my day since I was already brewing kombucha and fermenting veggies and the like. I fell in love with the process and quickly started dreaming about the future.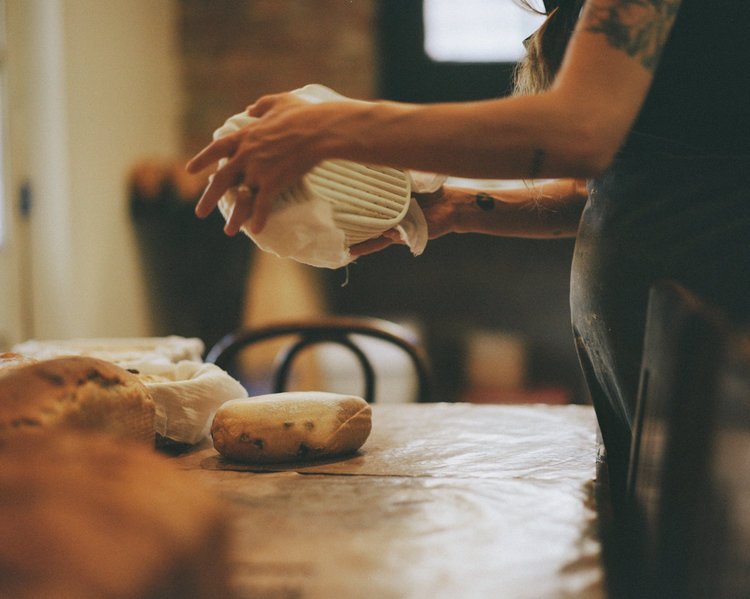 We've discovered that Louisville is a great place for ideas; it's a place where people are excited to support new ventures! Although I didn't want to rush the process, I had a vision for someday selling my bread to my immediate community and to see where it could grow from there. I stayed patient and took time to fine tune my craft. My husband—who owns and operates his own business, Misc. Goods Co.—would sit in the kitchen with me and brainstorm with me. He helped me dream as I made reasonable goals for myself. Then we celebrated together as we witnessed those goals being continually met! It's humbling and gratifying to see such a positive response to to this passion project.
One of the things that keeps me going as a baker are the conversations I get to have with people who are on a specific health journey. I bake bread for my family not only because we enjoy it, but because I believe it's the only way for us to have the best possible version of bread. Our grain system is very fractured and people everywhere are beginning to realize the toll it takes on our bodies. Real bread, made in traditional ways, using stone mills and fresh organic flour is the best way to allow grain into your system without the common side effects that are found with store-bought bread.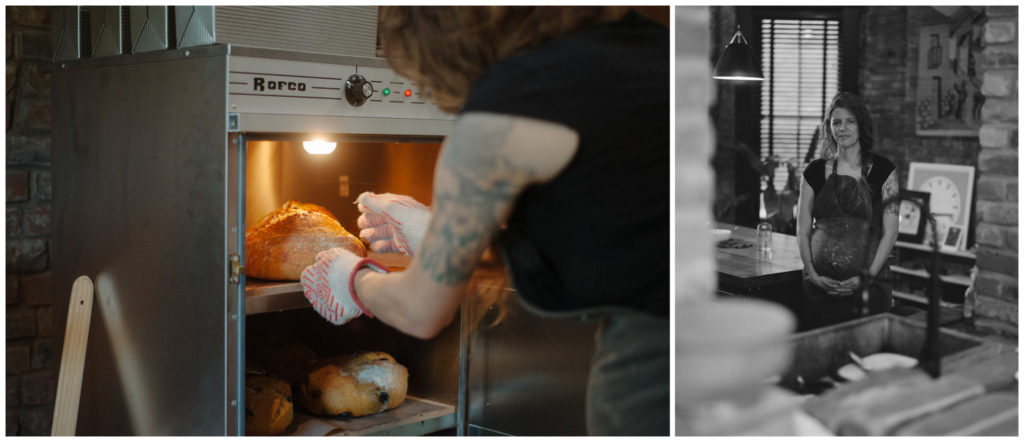 My business is still very new, and I feel like I have much to learn. I have so many fun ideas I can't wait to implement! At the same time, I work hard to keep my family and relationships always first. I have a wonderful, supportive husband and 4 kids—with number 5 due to arrive in November!—who very much need me. But isn't that the greatest part of being your own boss? I can choose when and how much to put into El Bread. I can pick it up and put it down. No matter which direction my business goes, my commitment is to remain satisfied with my life. My business will never be my everything, and I'm exceptionally content to continue in that way. If we found ourselves in our worst-case scenario and the business failed, I could move on knowing my people still have me and that I didn't abandon them in the process.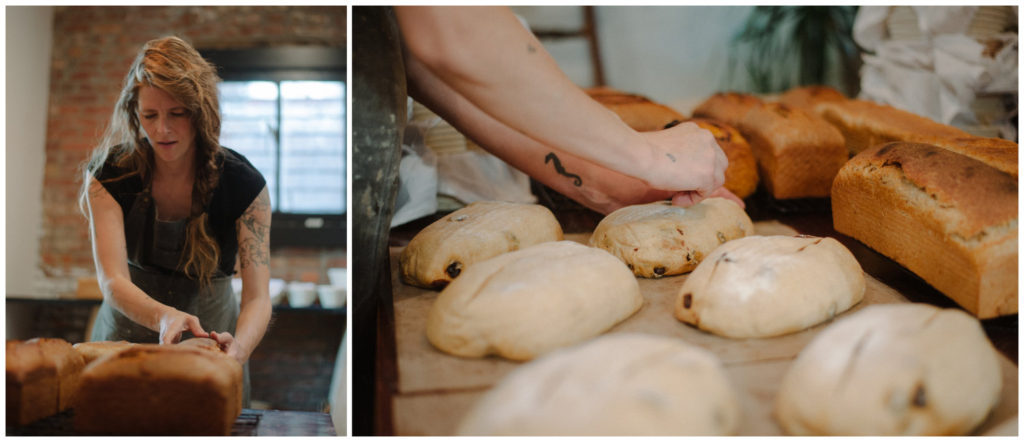 I have three pieces of advice for makers: 1) Gather those close to you and brainstorm. As I was starting, I regularly met with friends to share my ideas and receive feedback. 2) Be humble, always. You won't ever know it all, and there's nothing wrong with admitting that. 3) Make small goals for yourself that are attainable and work hard!
-Noel Deeb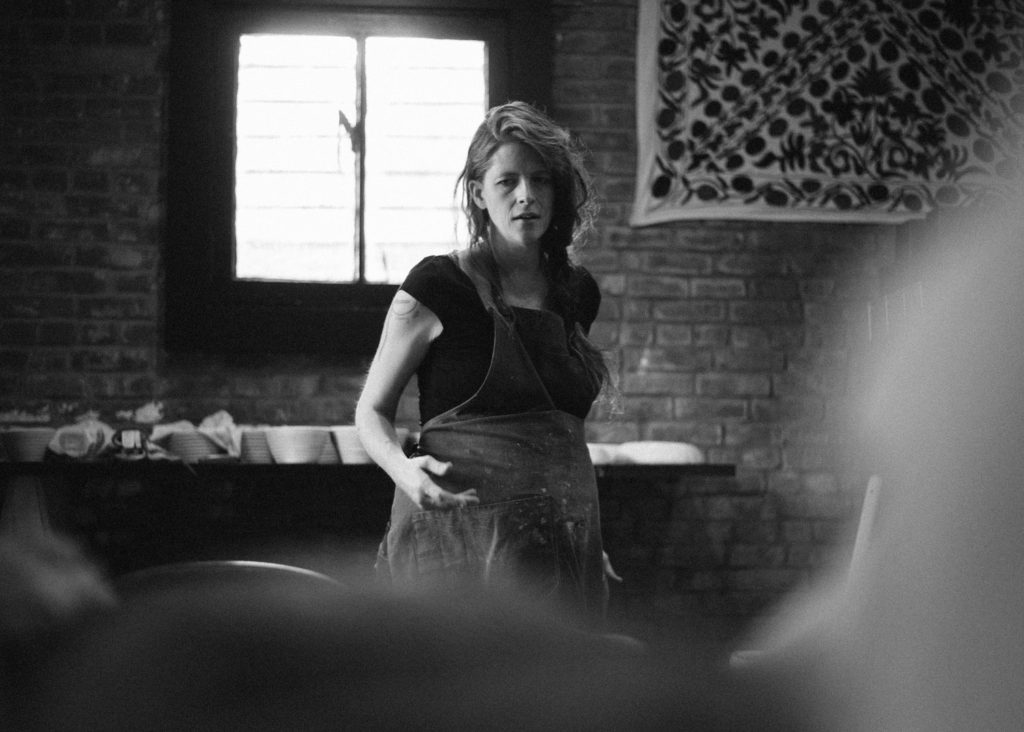 Checkout more from Noel here.