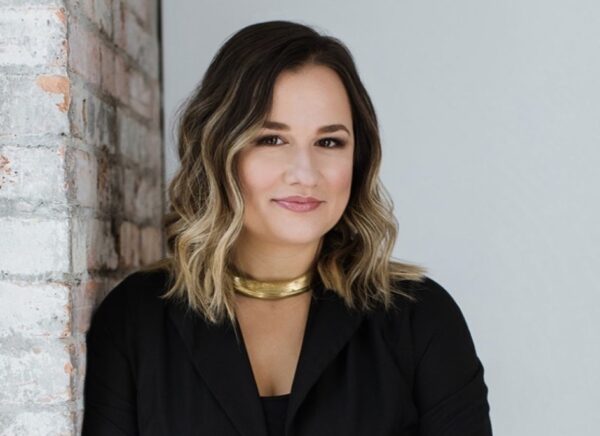 Cooking falls somewhere between craft and art. It is both creating something for general consumption, and experimenting with flavors that push boundaries. All of our preserves are made by hand using traditional methods, we hope that the care and attention to detail we take is evident in our premium product.
Cellar Door Preserves are proudly made in Grand Rapids, Michigan with local ingredients whenever possible which is good for the economy and the environment. We believe in embracing what Mother Nature gives us right where we are and make preserves that highlight the terroir of the upper Mid-West.
In 2015, we founded Made Market with the goal of coming alongside the maker community and supporting their small businesses, providing a platform and an elevated visibility from which to share their work. That vision has only strengthened as we have had the privilege of working with so many incredible local and regional makers.